Welcome to Stratified Automotive Controls
"We believe that every individual; from the weekend enthusiast to the competitive racer deserves well engineered, innovative, solutions to move them forward."
Welcome! We are an automotive engineering company that specializes in engine management, tuning, instrumentation and controls solutions to automotive enthusiasts. Our products are designed and built to superior quality standards and we pride ourselves in our customer support and the ability to offer you, the enthusiast, all this at a competitive price.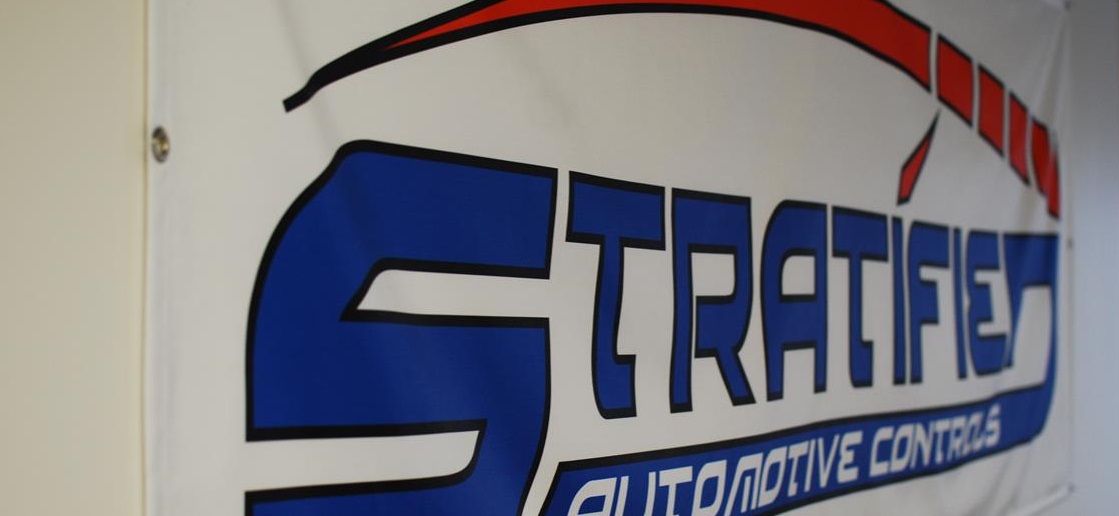 Want to know more about tuning, turbos and how to modify your car? Check out our articles and guides!
Check out the latest on our YouTube Channel!
We specialize in ECU calibration (tuning), quality parts, and building solutions for the road and track.We offer Vehicle Specific Street, Dyno, and E-tuning Services for vehicles using the COBB AccessPort. Our tuners are certified COBB ProTuners with years of experience.

Browse our product categories on the left and check often as new products will be added shortly. Contact Us if you have any questions.
We update our BLOG often with Tech Talk, News, and New Products so check that out while you're here!
We moved to a new shop and office location where now offer a full range performance and specialty services! Check out the details here and drop by for a visit or Contact Us for an appointment!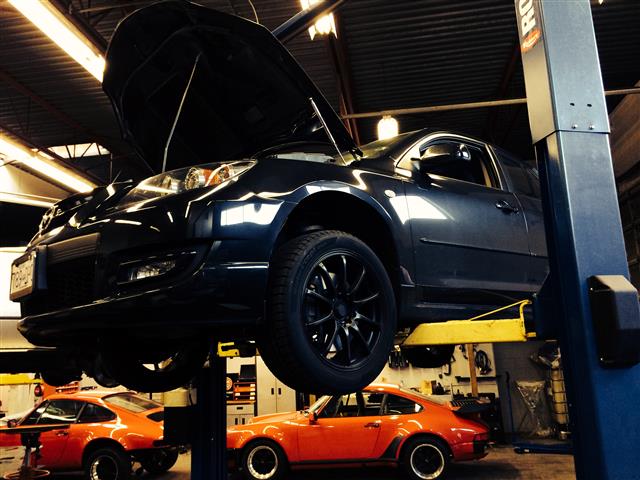 Check out our new Guardian Angel Overboost Protection device shown below! It will protect any turbo engine from damaging overboost and water/methanol system failure if any mechanical or tuning errors occur! As an added feature it allows you to run your push type BOV/BPV in vent to atmosphere mode (VTA) and still maintain driveability on MAF based vehicles.