If you're local to Stratified, there's no better way to get to know us than face to face!
We are located on 8580 River Rd. Richmond, British Columbia, Canada (Google Directions)
Office Hours are Monday to Friday 9am-5pm.
We perform everything from performance part installs, tuning, to maintenance. Shop rate for service / installs is $122.50 CAD/hr.
If you'd like an inperson tune we can tune your car for $100 USD/hr on the street or $160 USD/hr on a dyno.
Contact Us with any questions or if you'd like to book an appointment.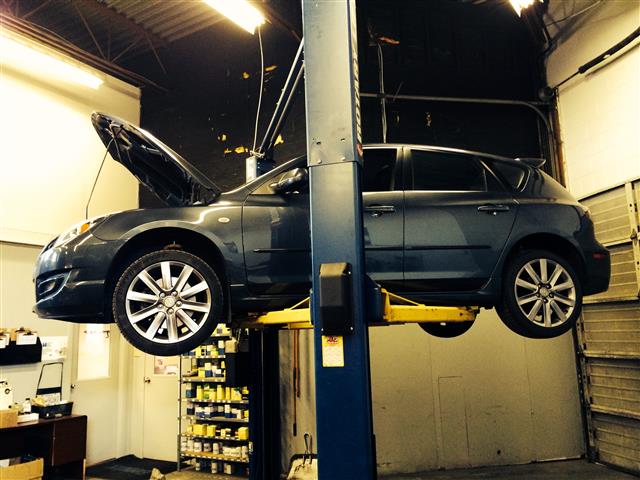 Stratified has teamed up with one of the best specialist shops in town to offer any installation, repair, troubleshooting, and of course tuning services for your Mazda, Ford, or any other vehicle you have in the stable.
The Stratified expertise with direct injection, turbocharging, tuning, and electronics translates directly into every job we perform in the shop and is bolstered by a seasoned team of professional mechanics. Whether it's something as small as an oil change or as big as a big turbo installation or engine replacement you're in good hands.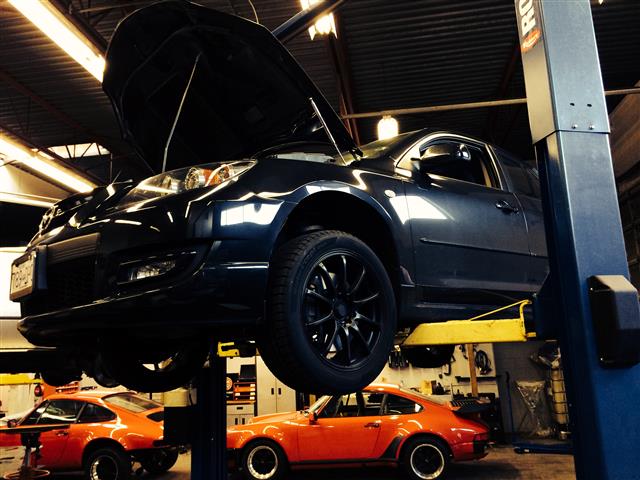 The atmosphere is friendly, open, and professional so drop on by with any questions or issues. We are also a Certified COBB Dealer and Pro Tuner and have access to any performance or OEM parts you may need.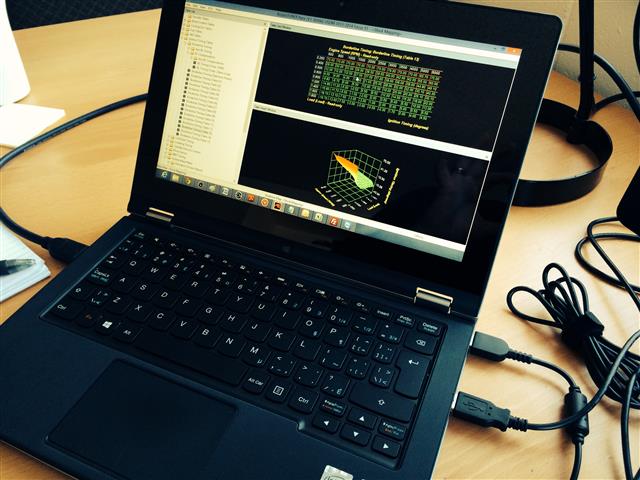 Services include:
- Performance part installs, recommendations and car setup
- Custom tuning
- Standalone ECU installation, wiring, setup
- Turbocharger swaps
- Water-methanol injection system setup
- Sophisticated diagnostics and troubleshooting
- Suspension installs and alignment
- Maintenance and service
If you have a question or want to book an appointment, please use the Contact Us form and leave your contact e-mail/phone number.