About
"We believe that every individual; from the weekend enthusiast to the competitive racer deserves well engineered, innovative solutions to move them forward."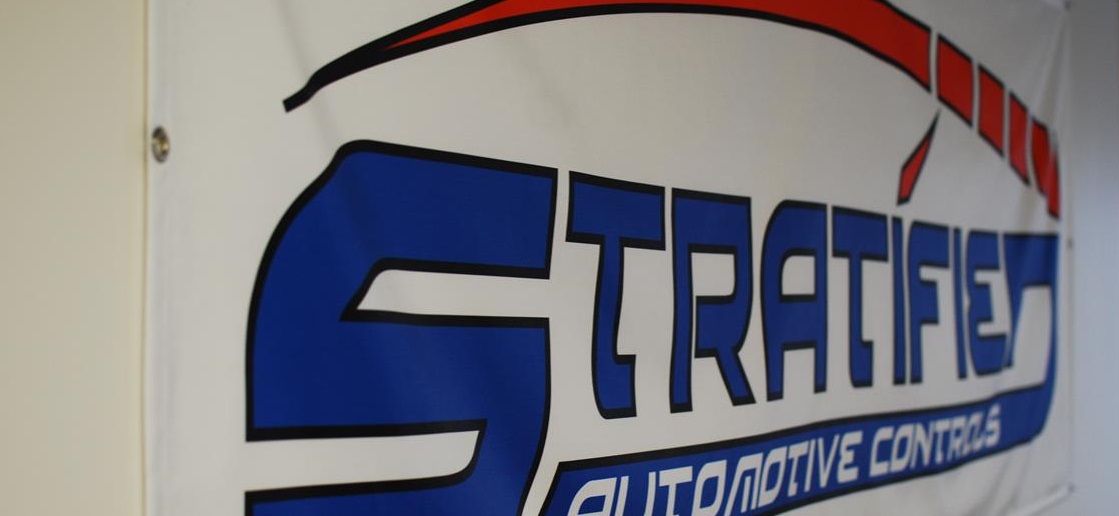 Who is Stratified?
We are an automotive controls engineering company that specializes in tuning, engine management, turbocharging and direct injection with headquarters in Vancouver, Canada. We started in 2006 with the goal of offering products and services that employ industry leading engineering principles and have expanded to enjoy a global customer base.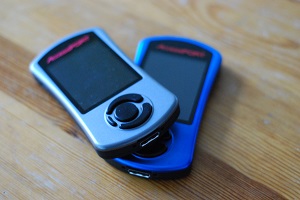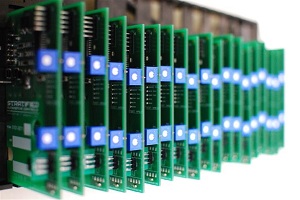 We are a solutions-based, customer-oriented company who realizes the importance of delivering the correct solution for each customer by leveraging our extensive experience in the automotive field. This experience comes from our team's qualifications and our involvement with everything from street driven vehicles to race winning cars.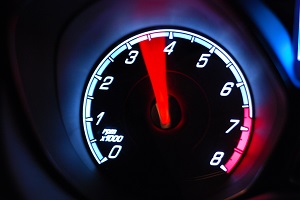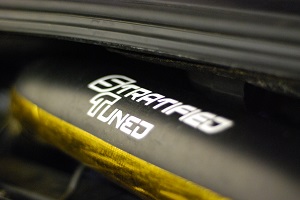 Our commitment to stay at the forefront of innovation and refinement in the aftermarket along with excellent customer service simply means that when choosing Stratified you are making a choice that is free of compromises.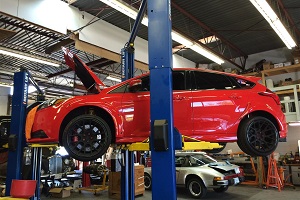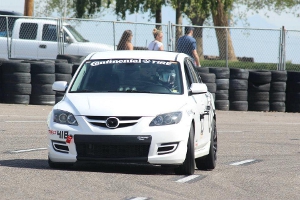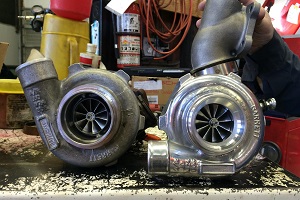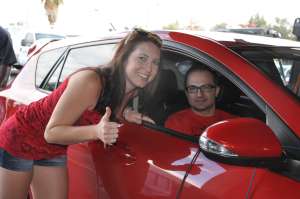 Any questions or inquiries - please feel free to Contact Us.